Dear esteemed customer,
Following the easing of the lockdown, all our outlets are open to walk-in customers from 8:00AM to 8:00PM .
However, anyone willing to order online can still use our WhatsApp platforms.
Kindly forward your order list to any of the WhatsApp numbers below, with attention given to nearness of the outlet to you.
We have put measures in place to ensure that your items are picked and packed in the most hygienic way for your safety.
You can either pick-up your items or request for delivery.
If you intend to walk in and shop or pick pick up your items, kindly ensure that your nose mask is handy, as it is required that you wear it at the entrance of all our outlets.
This is to reduce the spread of COVID-19 and ensure that you and our staff are safe.
PRINCE EBEANO SUPERMARKET ABUJA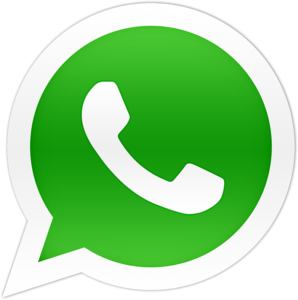 0807 762 5704

PRINCE EBEANO SUPERMARKET CHEVRON DRIVE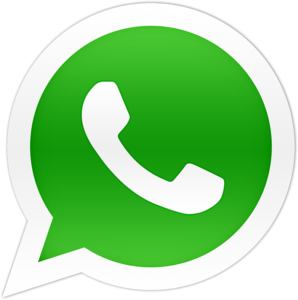 0808 406 5686
PRINCE EBEANO SUPERMARKET IKEJA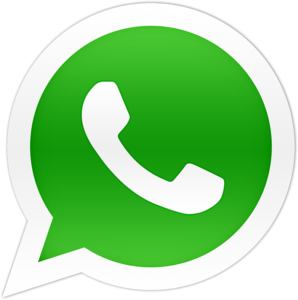 0808 094 2477
PRINCE EBEANO SUPERMARKET LEKKI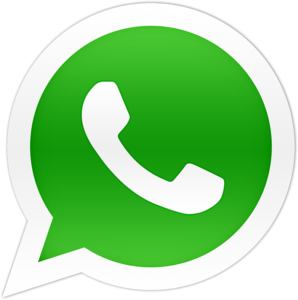 0816 245 0866
PRINCE EBEANO SUPERMARKET ONIRU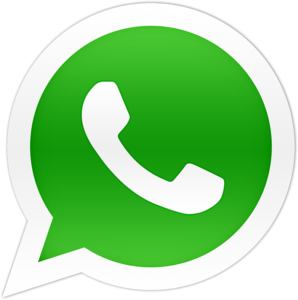 0903 956 6683
For other enquiries, you can chat with us on our social network handles.
Instagram  – @princeebeano
Facebook  – Prince Ebeano Supermarket
Twitter:   – @princeebeano
Thank you for your understanding and for always shopping with us.
We pray for an end to COVID-19 soon.