Ever since the first case of coronavirus was reported in Wuhan, China, things have not remained the same for the Asian country and other countries.
While we pray that it will not get to Nigeria, Africa's most populous nation, a case of the virus has been reported in Egypt.
After coronavirus was first detected in China, authorities sequenced the genome of the virus which was first named 2019-nVOC.
Basically, coronaviruses are zoonotic, meaning they are normally transmitted between animals and people.
A novel coronavirus (nCoV) is a new strain of the virus that has not been previously identified in humans.
For this novel coronavirus (nCoV), both zoonotic (animal-to-person) and person- to-person transmission has been confirmed.
Furthermore, its spread is believed to have close similarities with that of MERS and SARS.
This sequencing done by China allowed for effective detection, with the U.S. Center for Disease Control (CDC) confirming the same genome in the first two cases in the US.
In the second week of February, the World Health Organization officially named the coronavirus, COVID-19.
Coronavirus Death Figures
Sadly, the death toll from the coronavirus outbreak in mainland China reached at least 1,868 with 93 more deaths in Hubei and five more in other parts of the country. These figures are as of second week in February.
According to the Chinese government, the total number of infected persons in China is 72,436.
The coronavirus is an infection believed to have been initially transmitted from animal to human.
Early on, many of the patients in the outbreak of respiratory illness caused by COVID-19 in Wuhan, China had some link to a large seafood and live animal market (also known as "wet markets").
This suggests that initial spread of the virus was animal-to-person.
The complete clinical picture with regard COVID-19 is still not fully clear. But reported illnesses have ranged from infected people with little to no symptoms to people being severely ill and dying.
Meanwhile, the spread from person-to-person has continued to cause panic in some countries.
How Coronavirus Spread From Person-To-Person
The human coronaviruses most commonly spread from an infected person to others through:
The air by coughing and sneezing
Close personal contact, such as touching or shaking hands
Touching an object or surface with the virus on it, then touching your mouth, nose, or eyes before washing your hands
Rarely, fecal contamination.
It's important to note that how easily a virus spreads person-to-person can vary. Some viruses are highly contagious (like measles), while other viruses are less so.
Interestingly, in the face of many deaths, at least 998 patients of the virus have been reported as having recovered fully.
Symptoms/Reporting Criteria
The criteria for reporting a suspected case of novel coronavirus includes travelers arriving from China and other affected countries with :
Fever (person feels warm to the touch, gives a history of feeling feverish, or has an actual measured temperature of 100.4°F [38° C] or higher) that has persisted for more than 48 hours; OR
Fever AND one of the following:
Persistent cough
Difficulty breathing
Appears obviously unwell
On its part, the Nigerian government says it is closely monitoring the ongoing novel coronavirus 2019 outbreak.
In an article on the website of the Nigeria Centre for Disease Control the government gave further guidelines that citizens should follow.
Treatment
According to the U.S. CDC, there is no specific antiviral treatment recommended for the novel coronavirus infection.
People infected with COVID-19 usually receive supportive care to help relieve symptoms.
---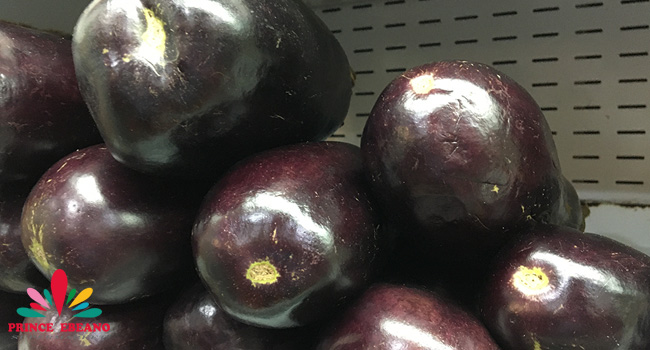 ---
For severe cases, treatment include care to support vital organ functions.
Meanwhile, people, who think they may have been exposed to coronavirus, have been advised to contact their healthcare provider immediately.
Top six point to consider your before going for drugs online purchase